Scientists seem to remain young at heart. Sometimes it even gives the impression that they retain their inner child – along with its playfulness and curiosity. But is that true? Ocean Stories Blog interview episode with physicist Manita Chouksey from project REEBUS and professor Ulf Riebesell from project CUSCO.
---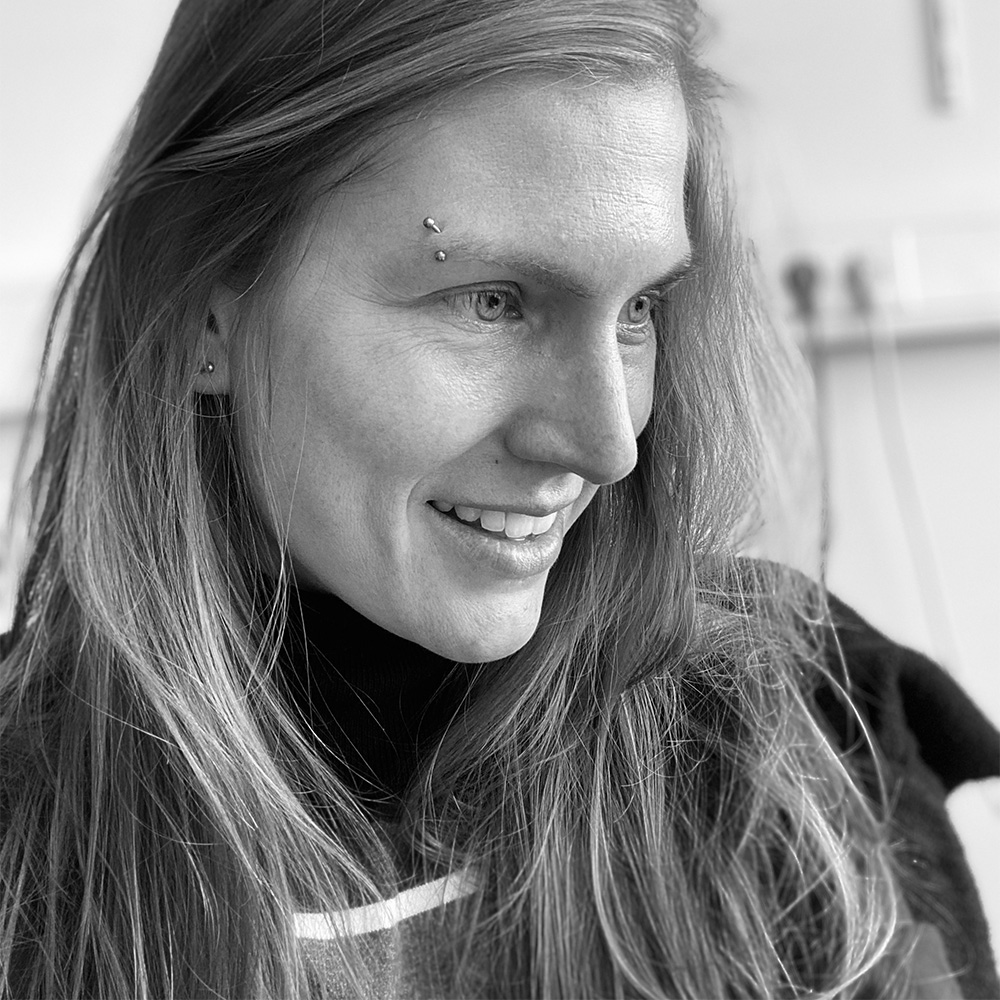 Author und Host: Ann Kristin Montano
Former scientist who worked long enough in other fields to build up stereotypes about scientists. Now enjoys working among scientists to break down the stereotypes. Was quite surprised by how much these two very different interview guests agreed on most aspects of the topic.