Despite the challenging circumstances caused by the Covid 19 pandemic, GAME 2021 got off to a successful start and all 12 participants are now about to begin their research on the influence of artificial lighting at night (ALAN) on the food consumption and activitiy patterns of marine benthic grazers at various study sites worldwide. Following the GAME concept, six teams each consisting of two students were scheduled to work at partner institutes in Japan, Malaysia, Cabo Verde, Croatia, Portugal, and Spain. However, like many other things in times of Covid, this did not work out as planned. For instance, due to national safety regulations, non-domestic students are currently not allowed to study or work in Japan and Malaysia. Therefore, Sarah van Dahl and Marie Ritter, who were destined to go to Japan and Malaysia, respectively, were not able to team up with their partners Chikako Lio and Leonard Tan. The latter two now need to conduct the experiments on their own. Although, this is not at all what GAME was created for, it is a viable solution. Since the entire study was very carefully planned by the participants during the introductory course in March (held as an online event – like everything at the moment), and since all methods and required work step are documented in a comprehensive manual, all teams and also the single experimenters have a concrete work plan to follow. Furthermore, as difficulties during the implementation of the project were anticipated, the experiments were conceived in a way that allows to reduce their scope without losing essential elements to a workload that can be handled by a single person.
Marie, who could not reach her destination in Malaysia, now joined Team Croatia in Pula, while Sarah, who was supposed to work with Chikako at the Akkeshi Marine Station on Hokkaido, formed Team Finland together with Helen Lichtenstein, who was supposed to travel to Cabo Verde. In the rather species poor environment of the northern Baltic Sea, it is not easy to find suitable test organisms for the experiments. Sarah and Helen are currently trying to catch specimens of the invasive Zuiderzee crab. For this they need to build traps that will exposed with a fish bait in them.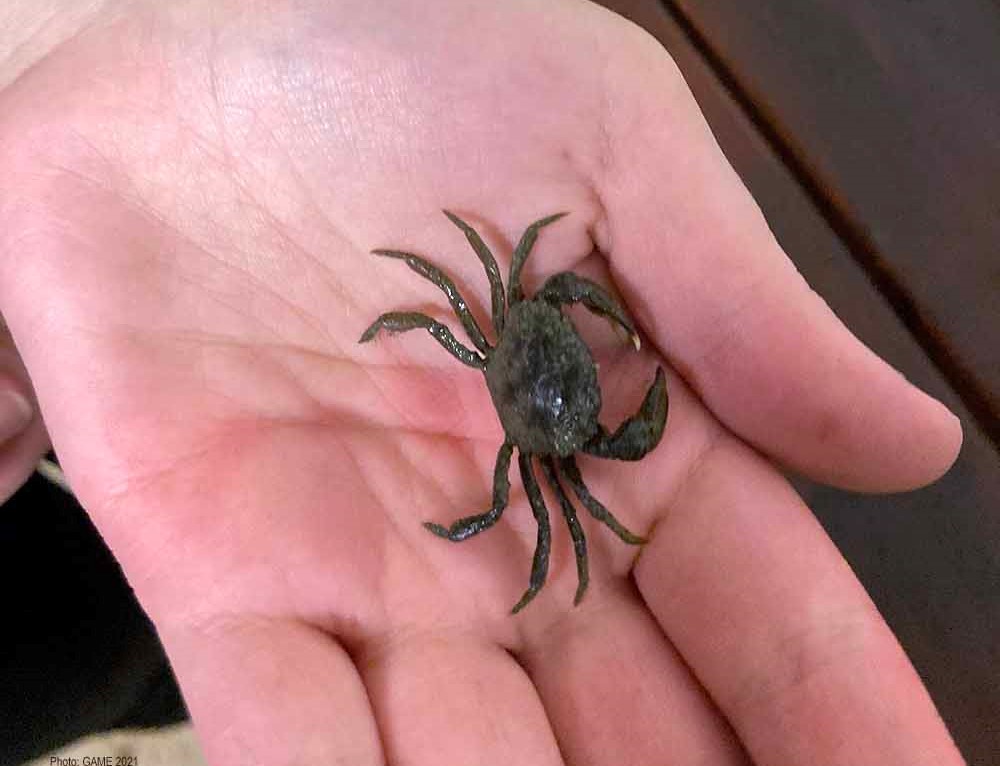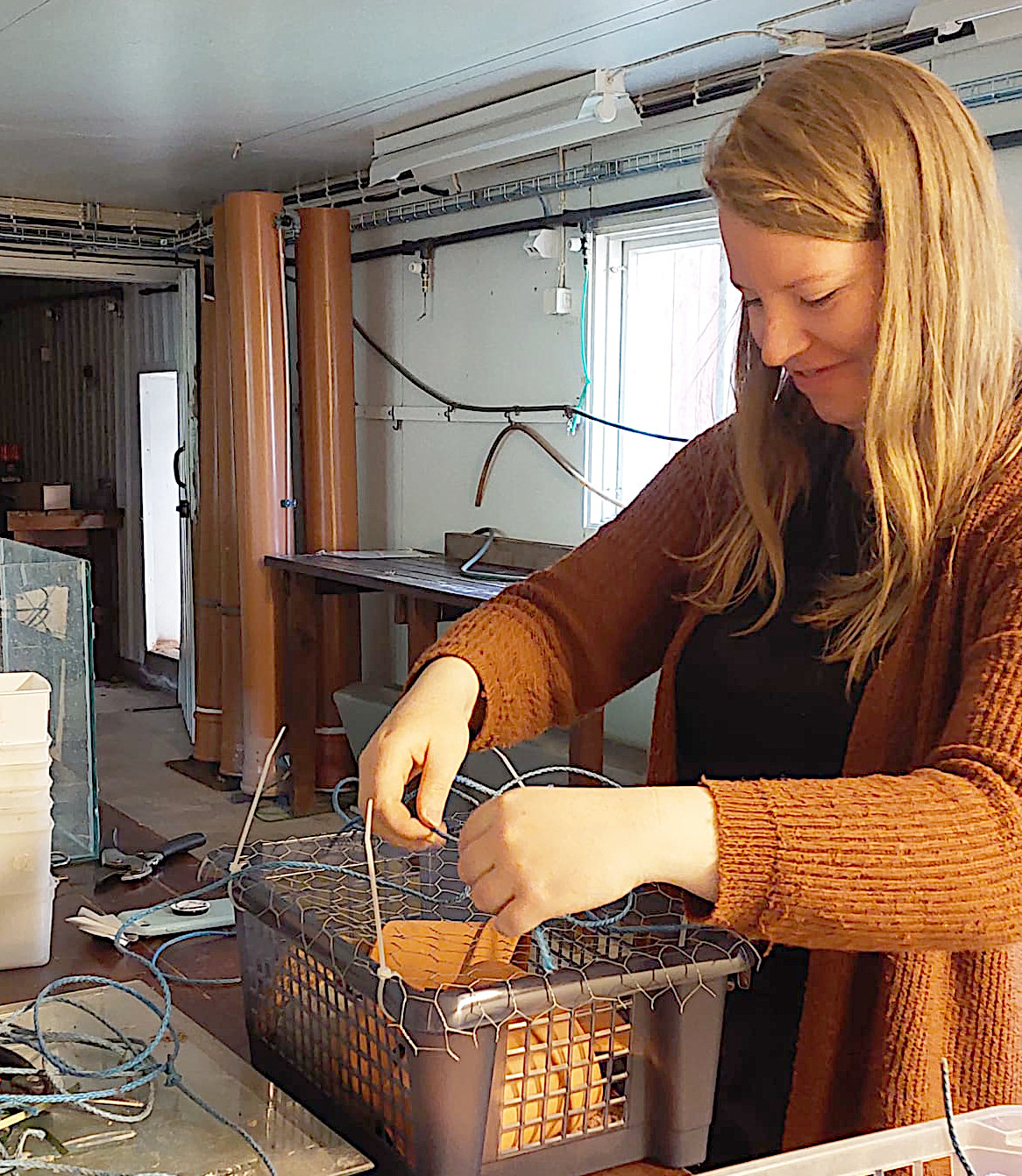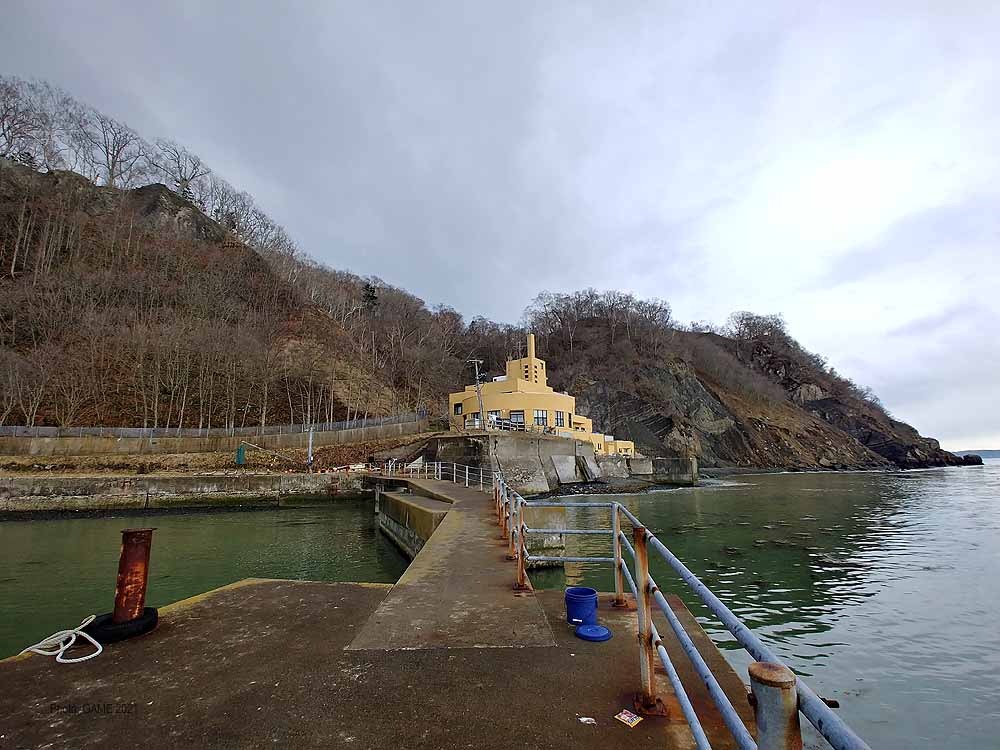 Due to rising infection rates in April and May, the West African archipelago has finally been cancelled as a GAME destination for 2021. However, Helen's team partner, Carla Soares from the Universidade de Cabo Verde, will join Team Finland in July.
So much for the difficulties. Luckily, some things also worked out as planned. Team Spain (Abel Chamorro & Svea Vollstedt), Team Portugal (Bruna Bernadino & Marian Scheffler) and Team Croatia (Anamarija Siljeg & Franz Bauer) could start their experiments in the original constellation and at the original site.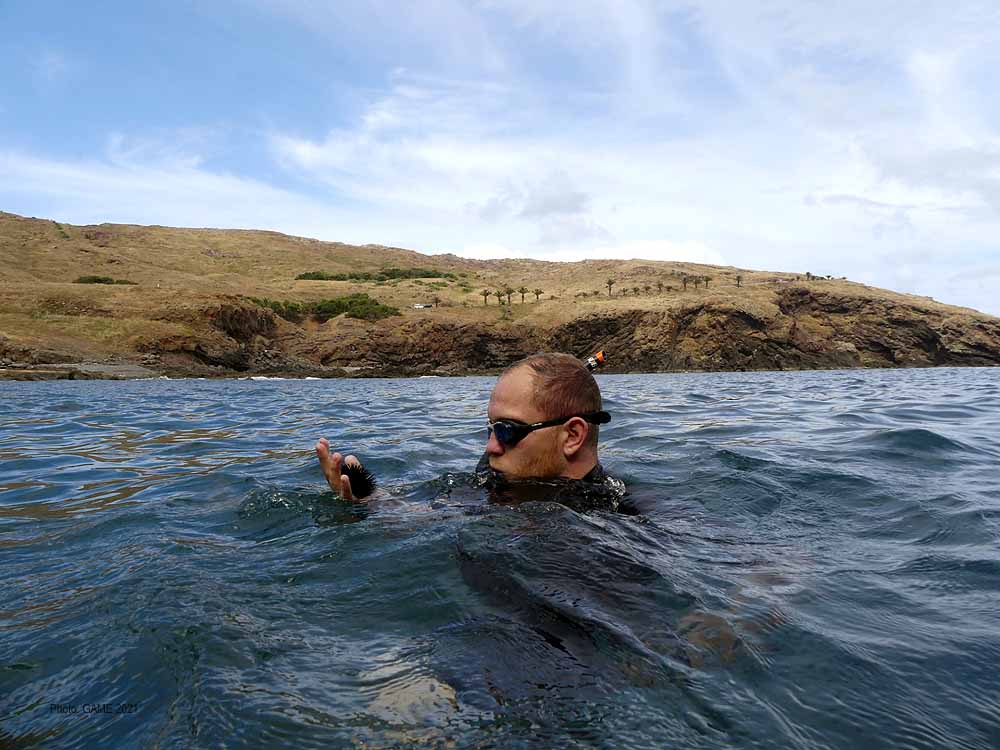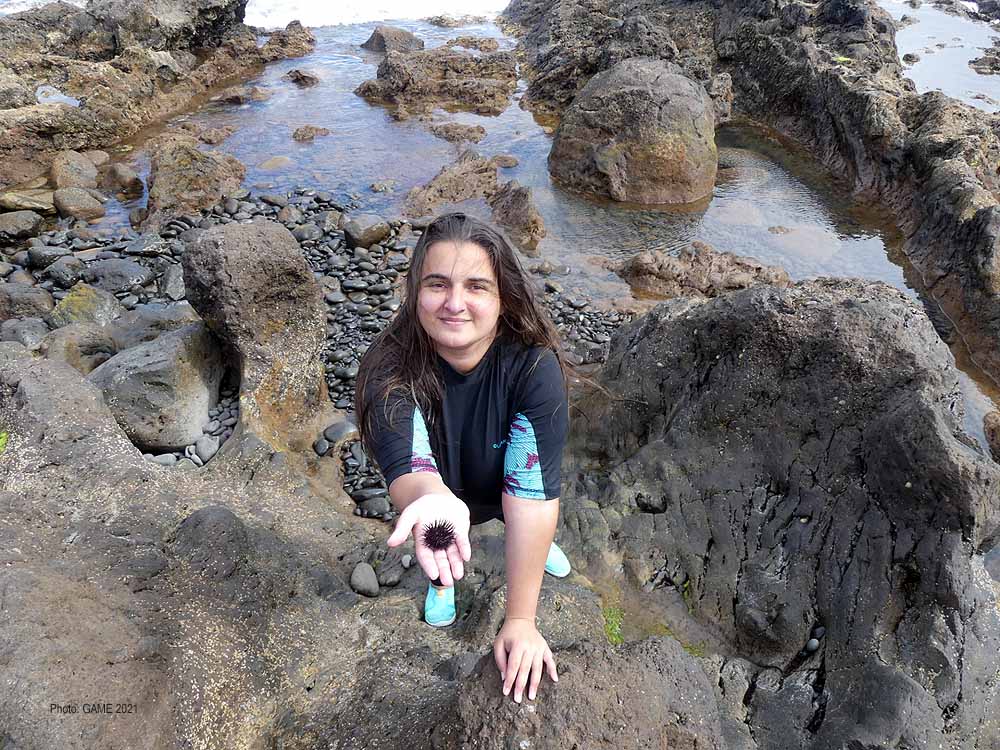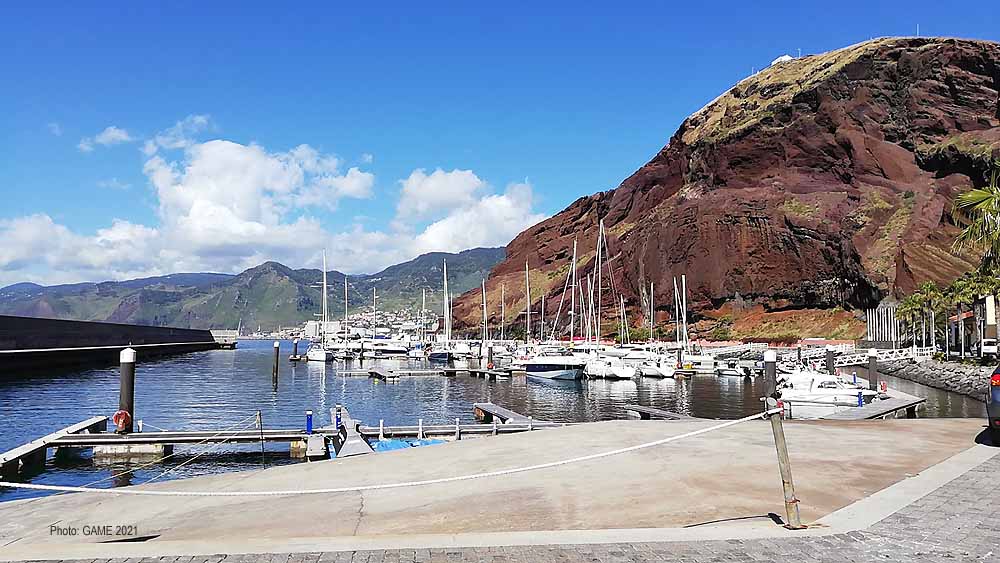 International exchange is the heart of GAME and it is obviously severely affected by the pandemic. Nevertheless, GAME always was very flexible, and the programme can easily be adapted to changing conditions. It currently is in a learning process, which probably will be useful for coming years, since some limitations may remain for longer than we currently expect. We will keep you updated about the project and the progress of the teams and the single experimenters. For further information you can also follow GAME 2021 on Facebook (https://www.facebook.com/GAME.GEOMAR) and Instagram (https://www.instagram.com/game_geomar/) .