On Tuesday, October 29 2019 at 10:00 the pilot boards METEOR to guide us outside the port. The sun is already shining very strong and we are excited to finally reach the Atlantic Ocean.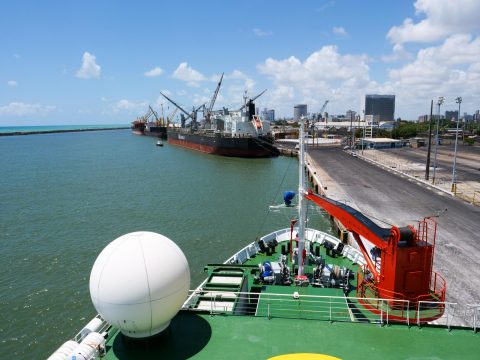 The views from the observations deck on METEOR is excellent and a perfect place to watch all the port operations.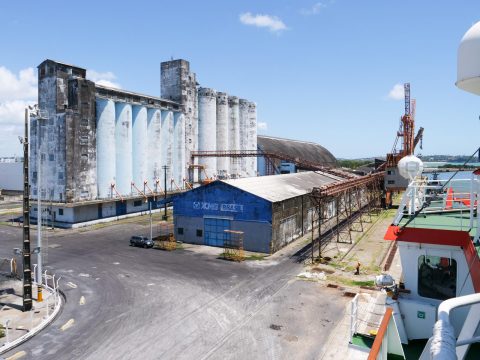 The port is quite old and only a few commercial ships are still using it. Some quite old infrastructure is still there and we are not sure if it still can be used.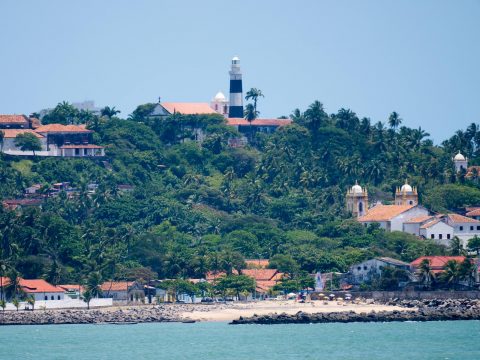 Far in the distance we see the old town of Olinda with it's beautiful beaches and charming colonial style buildings.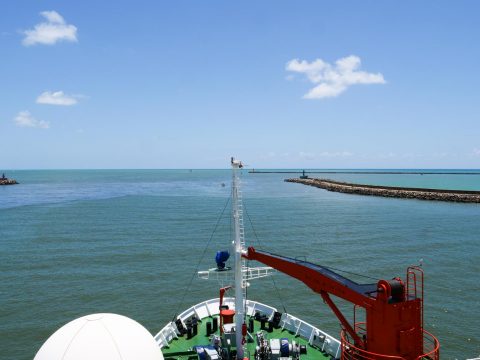 And finally we are heading out into the ocean.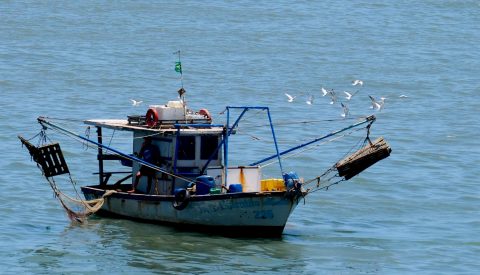 Passing small fishing vessels …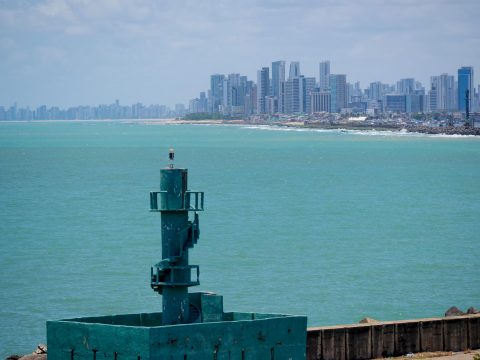 and light houses.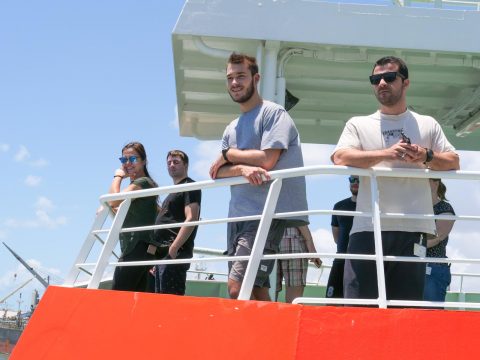 And we are out at sea … looking forward to an exciting and successful expedition across the Tropical Atlantic Ocean.