Everything has been quite different in the last few months to what we have known before. Research cruises are no exception to that. Starting with the fact that we have to start and end our journey in a German harbor even though the field we are interested in is the Labrador Sea, going on with 3 days of complete isolation in a hotel in Leer including testing for COVID-19. Also the whole scientific crew only including 13 persons on ship big enough for well over 20 scientists didn't happen often in the past, if at all. Luckily we all got tested negative and could board the vessel.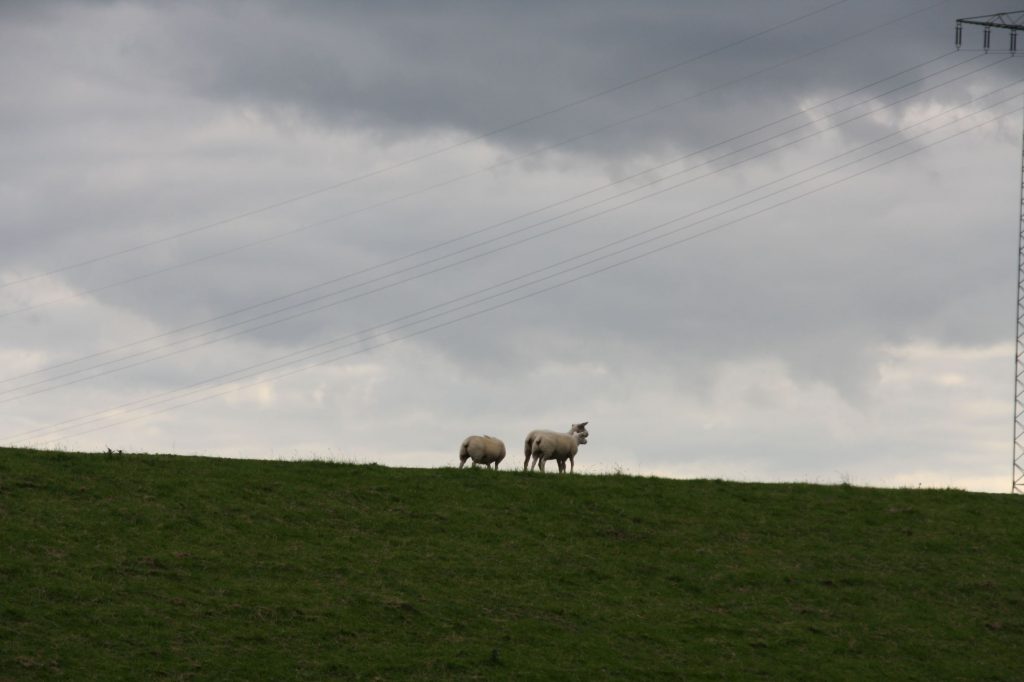 After boarding the ship on Friday, July 31st we started to live in our own "Corona-free" world, where we are allowed to gather with 13 people in one room for meetings without anyone wearing a face mask and need to sit with 40 persons in a small and uncomfortable life boat for safety instructions. Sure, no one has forgotten what COVID-19 is, but in our own bubble we have certainly other things on our minds. We started to unpack all containers with our equipment and stored everything safely as we don't know what kind of weather is waiting for us.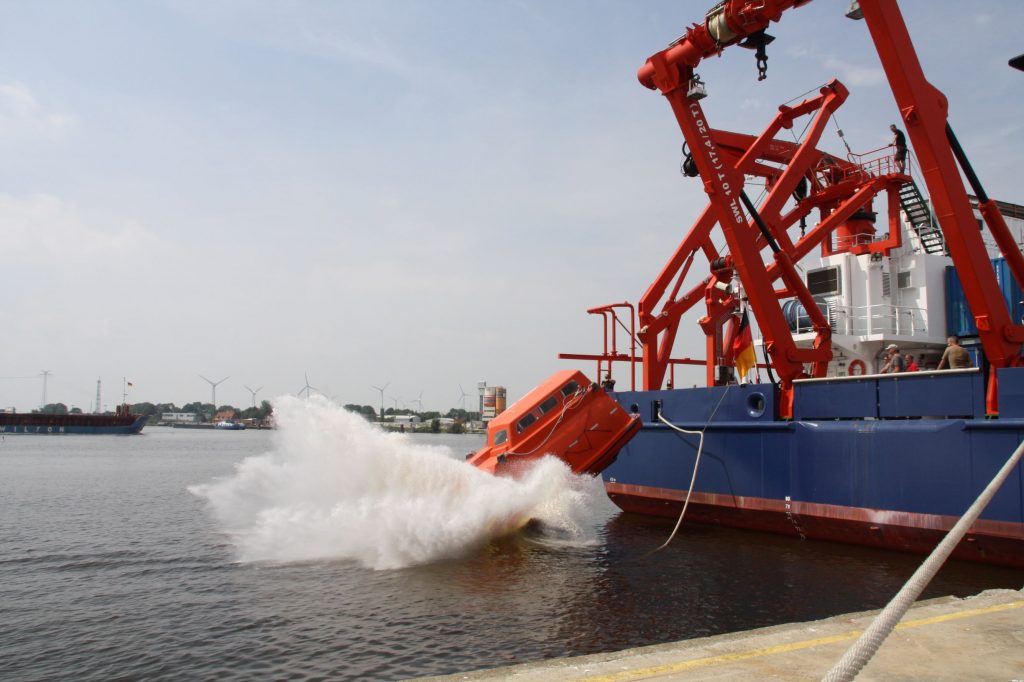 On Sunday, August 2nd we left the harbor of Emden to make our way all across the Atlantic to St Johns for a short stop before heading to the Labrador Sea. The preparations of instruments will go on for the next days and we use the time to get to know the ship, the crew and each other. It will still be some time until we reach open waters to be legally allowed to take samples for testing the instruments and starting the underway measurements.