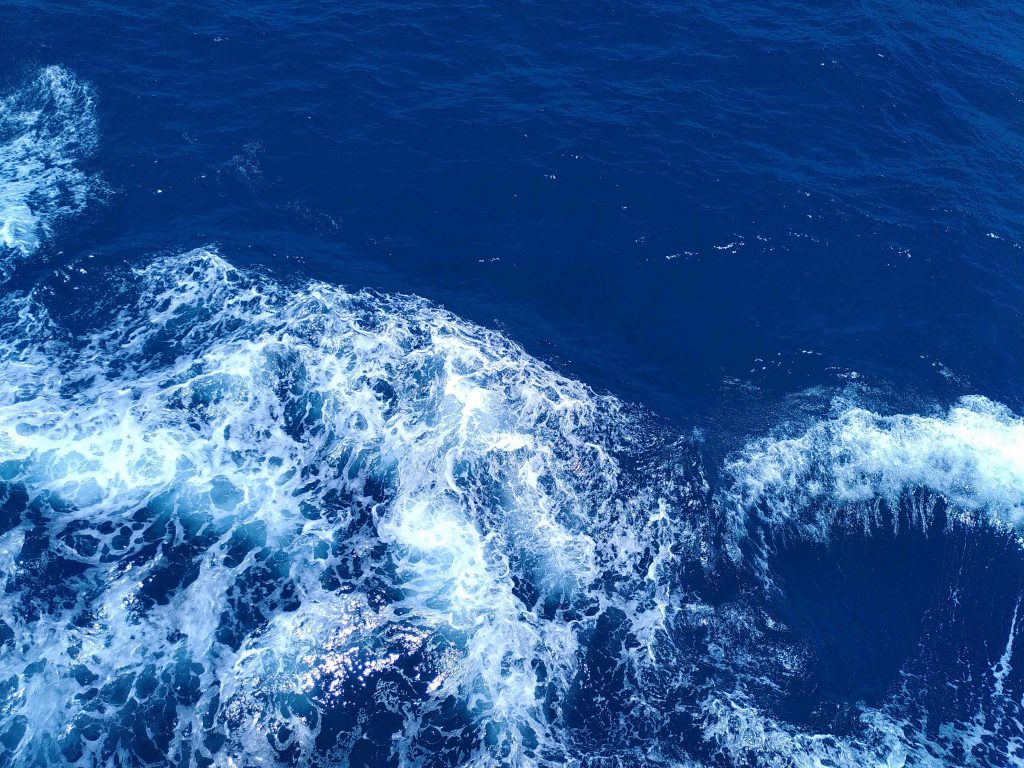 The ocean provides several services to the world, including climate regulation, provisioning of living resources and biodiversity. Oceans are responsible for most of the oxygen produced on earth; they soak up the heat and transports warm water from the equator to the poles, and cold water from the poles to the tropics. In addition, oceans are a vital source of food for billions of people around the globe.
On October 29th, 22 persons, scientists and observers, departed from Recife (Brasil) to study the ocean. These people came from all around the world to participate in this research cruise: Nigeria, Germany, Canada, Colombia, Argentina, and Brasil. Not all of the participants are experimented scientists. In fact, most of them are early-career scientists, but also simply observers. Many of them will learn completely new things and methods they have never encountered in their previous studies and work. This expedition is for everyone who wants to learn about oceanography.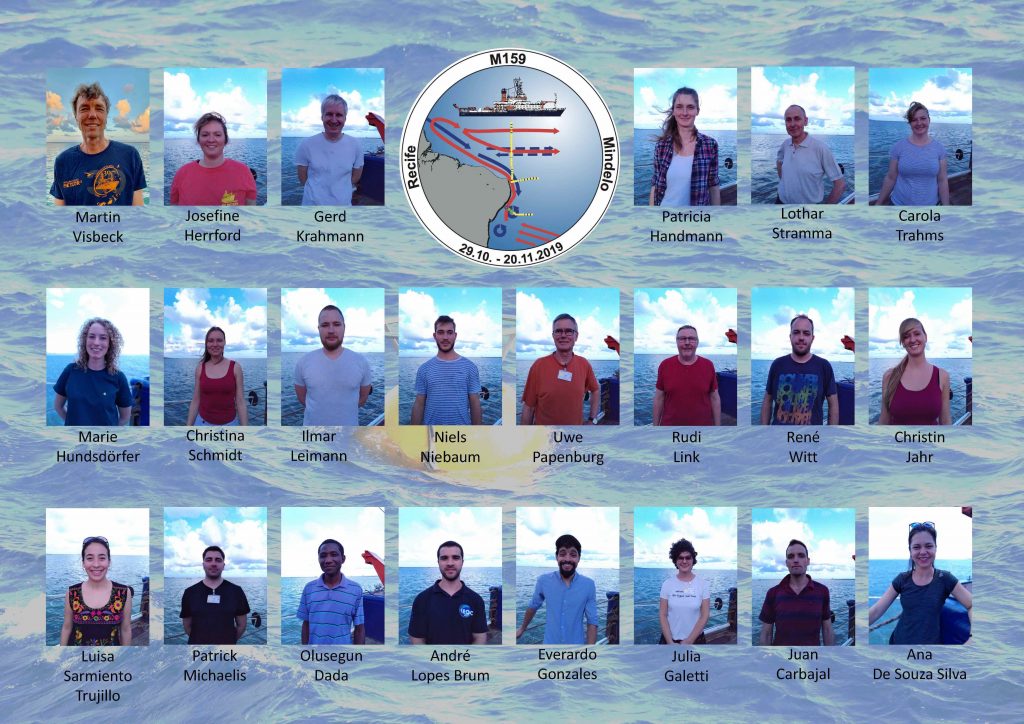 But why do we really need oceanography? What do we need to care at all? It allows to understand how currents and other abiotic component of the ocean, such as oxygen and temperature, are evolving in time. These components are the base for all marine and terrestrial life, which means understanding these components helps to understand how Life works. This is particularly relevant to mitigate or adapt to climate change.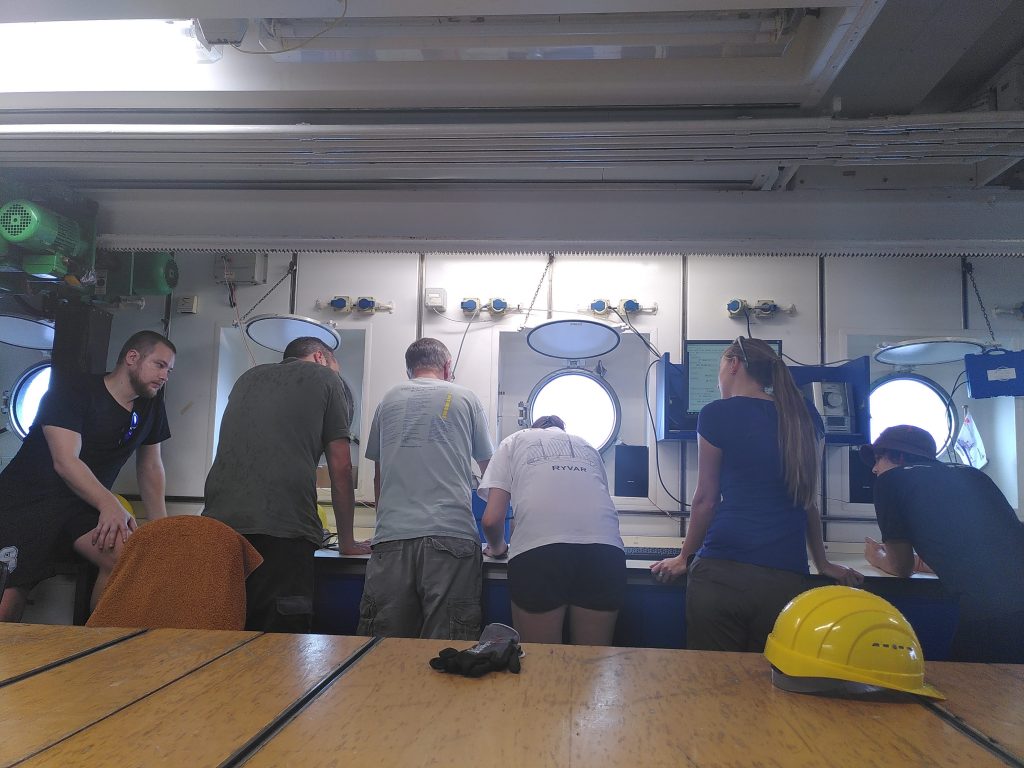 The main goal of this research cruise is to carry out a physical-biogeochemical measurement program across the Atlantic and in the upwelling regions off Brazil and Cabo Verde. In other words, the team will sail across the southern Atlantic to record different data on specific locations. The research vessel is the METEOR, and this will be her 159th trip since she was built. She has seen many waters and much science.
The most exciting part of this expedition is that you can follow along ! Luisa Sarmiento, an early-career scientist, will keep a daily blog, here, updating folks around the world and regular social media post (Facebook and Twitter).
Written by Luisa Sarmiento, GEOMAR and Future Earth 2019