Meet Tiina Nõges, professor of hydrobiology from the Institute of Agricultural and Environmental Sciences, Estonian University of Life Sciences. Her academic career continues since 1975 when she started to study biology and microbiology at the University of Tartu. Her outstanding achievements in academic and managing areas are listed in her CV.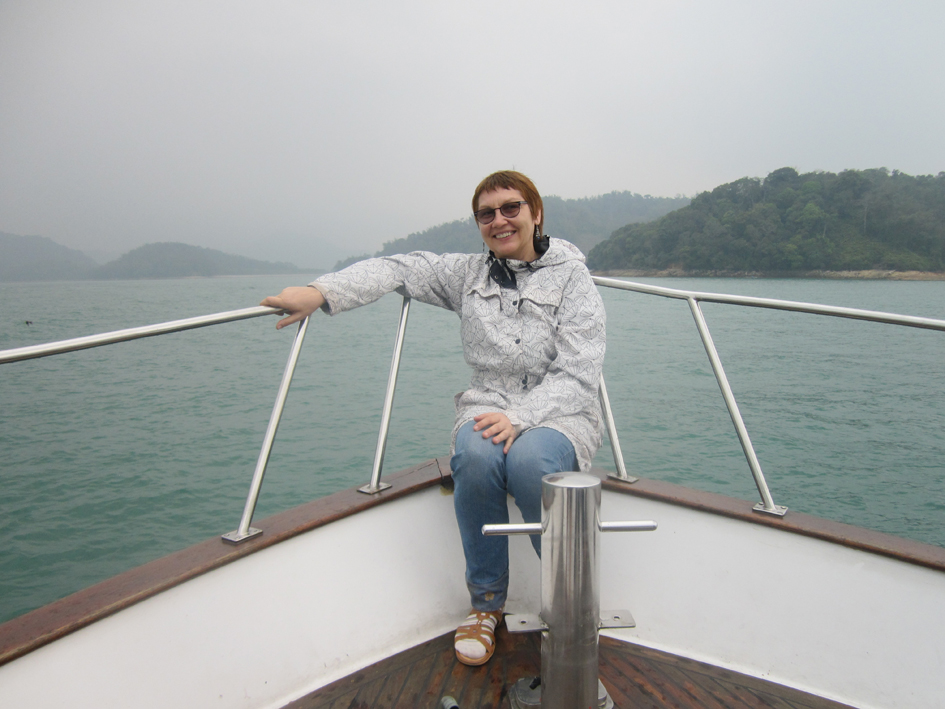 What did inspire you to pursue a career in marine sciences/technologies?
 I liked water and sea since I was a child but wanted to become a medical doctor but before entering the university I was hitchhiking on the car of a marine biologist and he convinced me during 1 hour to become a marine biologist.
 What are the main things you enjoy about being a marine scientist?
I really enjoyed long expeditions on the research vessel.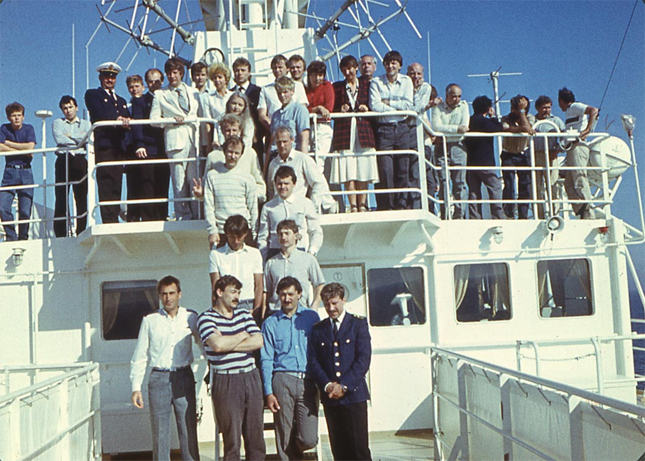 What are your main professional achievements?
Great group of co-workers – very nice persons.
129 ISI WoS publications cited more than 2800 times.
9 PhD degrees supervised.
2018 Woman academic scientist of the year in Estonia.
2017 Distinguished Service Medal of Estonian University of Life Sciences.
2015 Scientific award of Estonian Republic for scientific papers on "Microbial food webs in lakes" (group leader).
2015 Award from 'Raefond' for science organisation.
2007 Award of Raefond for organising European Large Lake's Symposium (ELLS 2006).
2003 Scientific award of Estonian Republic.
Did you have any role models that led you to this career?
I did not have a role model in my career.
Have you ever had any difficulties in your career due to your gender? 
Generally, I have not had any difficulties due to my gender, except of one single case that I would not like to share.
Do you think there is a need for special girls' support to study marine sciences?
Maybe there is a need for special support to women that study marine science but I didn't need it.
Do you think there is a need for special support to retain women in science?
In any science young women need more social support, e.g. higher parental salary (it is now the lowest-level if the only income is stipendium) to encourage them to have children during MSc/PhD study period.
What advice would you give any women considering science as a career path?
I would tell them that science as a career path is both interesting and challenging.
What are the most effective way for you to maintain balance of your professional and personal life?
Working on the same field with my husband allows us to discuss science and to travel together. Working mostly in the home office.
What are your professional and personal dreams?
Professionally I dream that the members of my big working group could feel themselves useful to the society and would be successful either in science or in other fields after I will retire and cannot secure their funding any more.
Personally my biggest dream is that my 3 children and their families would have happy and satisfying personal and professional lives and that I could be together with my husband in good shape as long as possible.