Author & Pictures: Julieta Schneider
We have a vivid community at the marine research station and, as such, we like to share some delicious dinner together. Though fun and cosy, it is not an easy task to cook for 40 people!
Logistics start when shopping. We need to gather volunteers, a driver, and the shopping list. The keys for the car as well! Then, make it efficiently by chopping the list into pieces and divide ourselves into shopping teams. The supermarket we frequent is not that big and we have quite a few vegans, so we end up emptying the vegan-option shelfs every time (sometimes shelves remain empty from our previous visit, sorry!). Once done, we get together at the cashier and start sprinting to put things at one side of the belt and put them back into trolleys at the other side while the cashier keeps enjoying themselves, amused by the quantities that we are taking (like 16 loafs of bread, 20 packages of oat milk). Final step is to load things into the car. For this, we try to be faster than the rain!
It is also quite fun to organise the groceries once back at the facilities. There's an interesting walk-in fridge where food gets lost.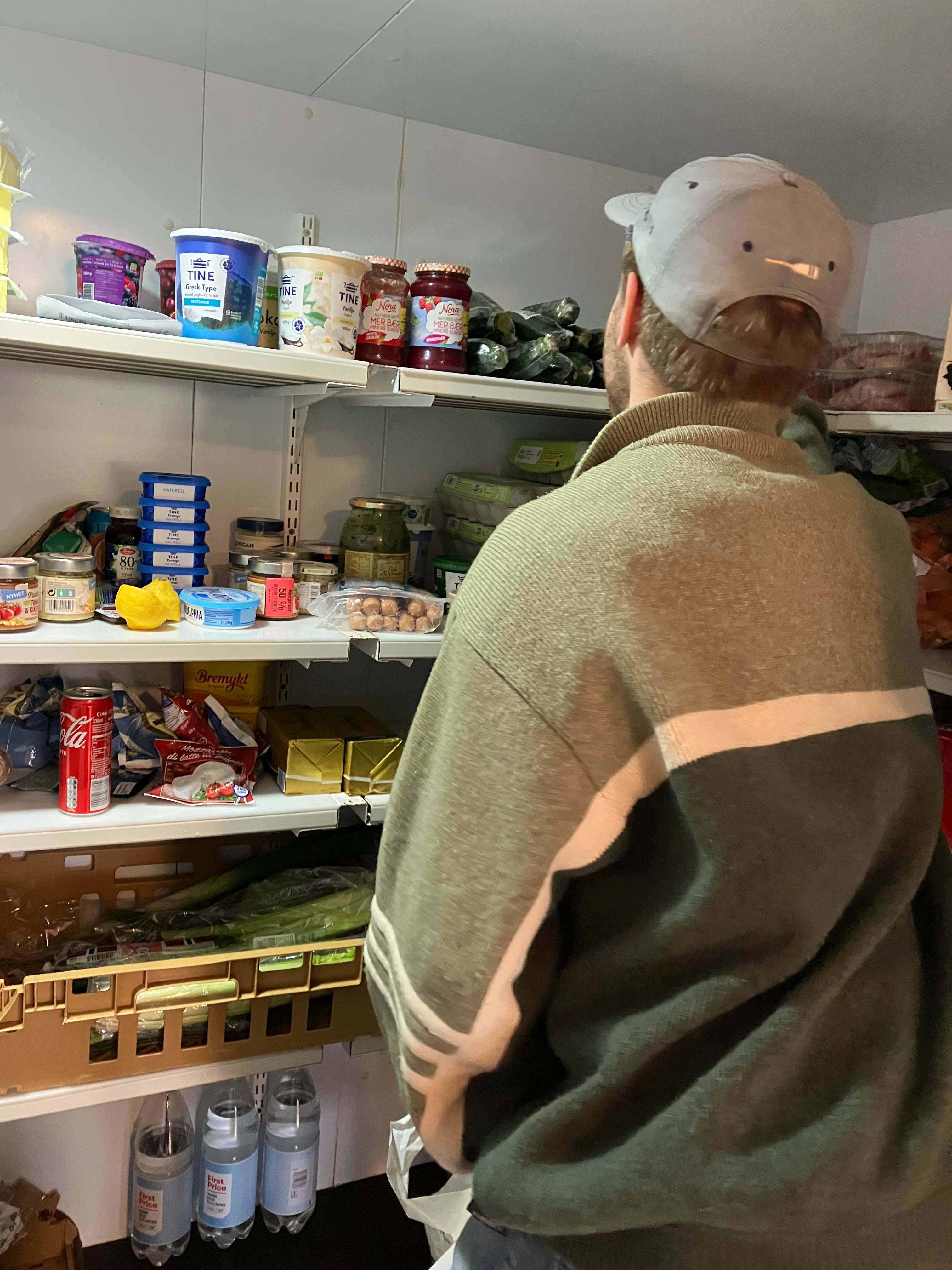 As the day wears off, dinner time approaches. Remember that we have vegans, vegetarians, and regular eaters in the team? Well… we try to make everyone happy, so cooking can get messy and loud. But it always ends up well!